About us
Danavero is a leader in providing outsourced software services, application development, and technology solutions.
technology consulting and advisory
complete end-to-end development
24/7, 365 days of support and maintenance
testing and quality assurance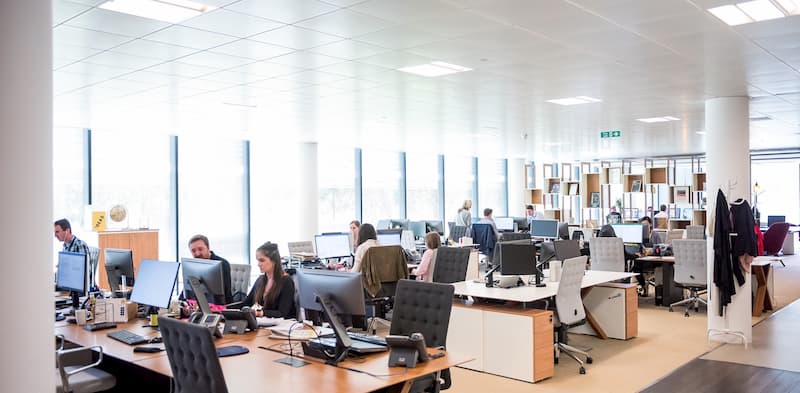 Who We Are
We specialize in creating, customizing and adopting software solutions and top technologies to drive our customers' success through expert consulting and hands-on development services.
Danavero's expertise lies within leading technologies that are defining the competitive landscape of business today.
We operate and structure our engagements through a combination of on-shore and near-shore models; our business and consulting team work with clients in North America, and our development services are delivered by our centers of technological excellence located in Eastern Europe.
What We Do
Danavero offers extensive technological expertise, rooted in a comprehensive service offering and designed to drive customer success. We are an organization with a vast amount of experience in software adoption and engineering, underscored by a track record of delivering complex solutions for a variety of institutional clients. In recent years, we extended our commitment to excellence in engineering with the launch of our integrated services and consulting offering.
Culture
We value trust. Trust starts with individuals who trust themselves, their colleagues, and management. From there, we build teams that trust each other and design products built upon our philosophy and values, with our mission always in mind. The products we create deliver the solutions we promise, and with that, we earn our clients' trust.
We value innovation. Innovation is the compass that guides us. We seek to solve issues that seem unsolvable. We see opportunities where others may see problems.
We are a collaborative culture. We are a winning team. We enthusiastically support one another when help is needed. We encourage growth and development.
We foster talent. We continually reward outstanding individuals and team accomplishments. We invest in developing and managing exceptional talent from diverse backgrounds.
Executive Profiles
Andriy Bibik
Chief Technology Officer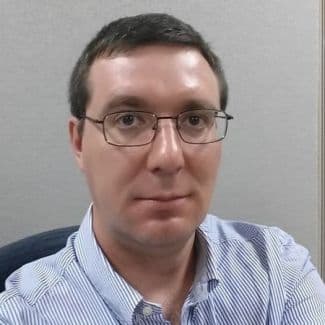 Andriy joined Danavero Inc. as one of the founders and brings his extensive technical knowledge and expertise to this venture. Andriy has more than 20 years of technical industrial experience in all aspects of software development. Throughout his career, Andriy has participated in different roles in a vast variety of projects and industries, including entertainment and games, to telecommunications and large enterprises. Andriy started his career in outsourcing in Kiev, Ukraine, gaining first-hand experience in the business. Later he moved to Dublin, Ireland where he worked for several large and mid-market enterprises. Finally, in Mississauga Canada, Andriy developed his own successful consulting business, which has been in operation for about 10 years.
Alexandr Kurbatov
Chief Executive Officer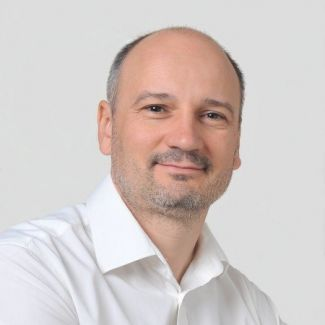 Alexandr Kurbatov is the CEO of Danavero. Under his direction, Danavero continues to successfully grow and provide quality development services to a vast roster of customers worldwide.
Alexandr has worked in the IT industry for more than 20 years. The first project that launched his career included the development of a Swiss company, and started shortly after Alexandr obtained his Master of Science in Computer Science from Kiev Polytechnic University in 1995. Later on, Alexandr focused on perfecting internal IT services within the telecommunication industry in Ukraine and for international IT services.
Today, Alexandr drives Danavero's team to succeed, supporting talents and increasing innovation. He continues to actively promote Danavero's services in North America and Europe by leading engagements and promoting Danavero's diverse global team of technology experts.